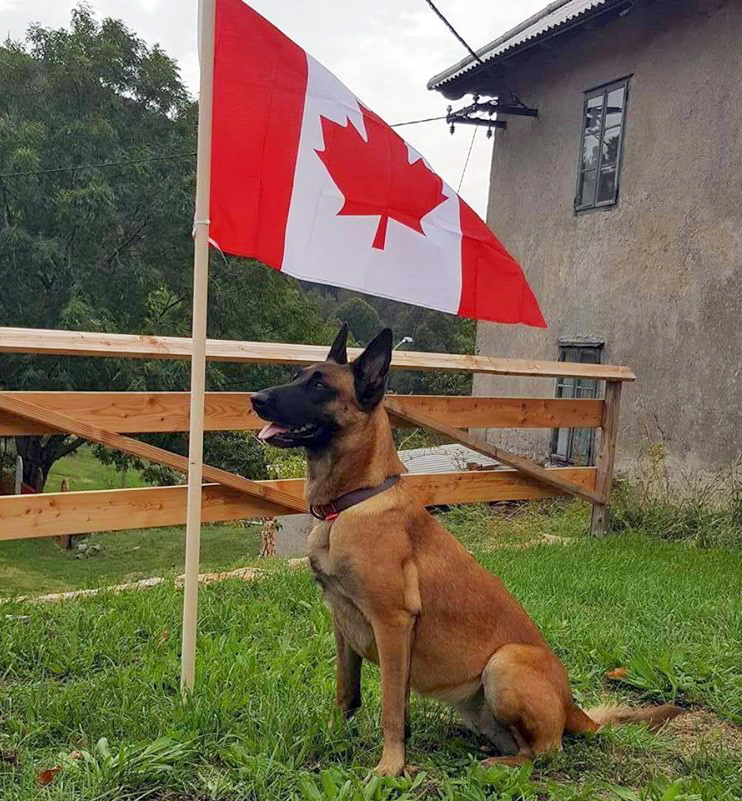 The objectives of this association shall be to preserve the Belgian Shepherd Dog in accordance with the Breed Standard as a working dog.

Activities shall:

1. Promote IGP (International Utility Dog trial regulations) training for the working dog, to promote humane training methods for the working dog, and to support responsible dog ownership and breeding practices.

2. Develop, qualify, and license local clubs in Canada and its possessions so that they may conduct IGP trials and tracking tests for the FH degree (Faehrtenhundpruefung).

3. Develop, as decided by the Board of Directors, any other tests to ensure the further development and maintenance of the Belgian Shepherd Dog as a working dog, and to encourage local clubs to implement these tests.

4. Promote training of working dogs among the youth.

5. Support the use of working dogs for search and rescue work, police work, customs and border patrol work, guide dog work, scenting work and in other ways for which working dogs are utilized.

6. Produce a vehicle of communication to promote the objectives of the association.

7. Encourage CWBSA members to become members of the Belgian Shepherd Dog Club of Canada (BSDCC) and register their dogs with the Canadian Kennel Club (CKC). The CWBSA is a Branch Club of the BSDCC since 2020.

8. Conduct annually a National championship and/or selection trials and/or implement a point system to select a team to represent Canada at the FMBB IGP World Championship


CWBSA_bylaws_december_2021.pdf.