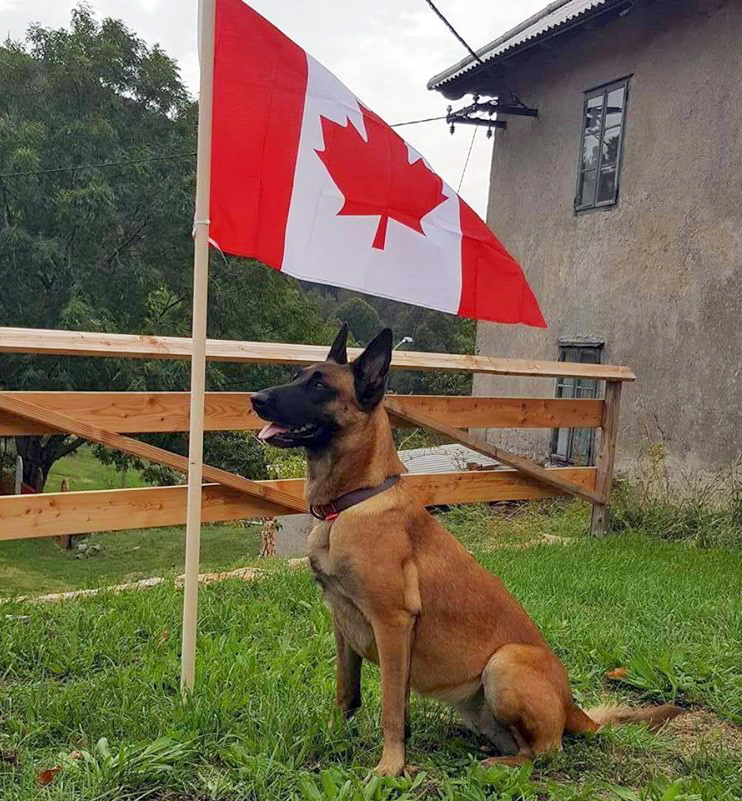 The objectives of this association shall be to preserve the Belgian Shepherd Dog in accordance with the Breed Standard as a working dog.

Activities shall:
1. Promote IGP Utility and Tracking Dogs training for the working dog, to promote humane training methods for the working dog, and to support responsible dog ownership and breeding practices.
2. Develop, qualify, and license local clubs in Canada so that they may conduct IGP trials and tracking tests for the FH tracking degree (Faehrtenhundpruefung), as per the IGP regulations of the FCI (Federation Cynologique Internationale).
3. Develop, as decided by the Board of Directors, any other tests to ensure the further development and maintenance of the Belgian Shepherd as a working dog, and to encourage local clubs to implement these tests.
4. Promote training of working dogs among the youth.
5. Support the use of working dogs for search and rescue work, police work, customs and border patrol work, guide dog work, scenting work and in other ways for which working dogs are utilized.
6. Produce a vehicle of communication to promote the objectives of the association.
7. Conduct annually a National IGP Championship to coincide with the meeting of the General Board of Directors, and to select a team of dog/handlers to represent Canada at the annual World Championship of the FMBB (Federation Mondiale du Berger Belge http://www.fmbb.net).
The complete CWBSA bylaws are available at http://cwbsa.ca/media/1077/cwbsa_bylaws_october2019.pdf